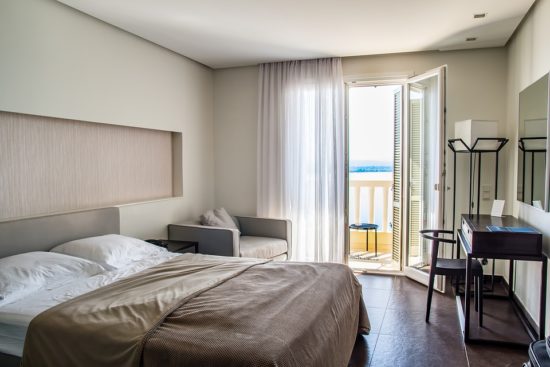 Staying in a hotel during travel to tropical regions is associated with contracting drug-resistant bacteria.
17 April 2019
Staying in a hotel or private accommodation is associated with contracting and carrying home drug-resistant bacteria in travellers to low and/or middle-income countries (LMICs), according to new research being presented at this year's European Congress of Clinical Microbiology & Infectious Diseases (ECCMID) in Amsterdam, Netherlands (13-16 April). Younger travellers aged 20-30 years were also found to be at increased risk compared with those in other age groups.
Effective surveillance
Back
Emerging Antimicrobials and Diagnostics in AMR 2019
International Matchmaking Symposium on 19-20 November, 2019 in Amsterdam, The Netherlands.
More information