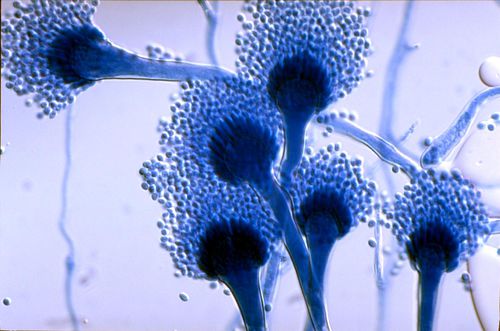 Researchers Tackle the Challenge of Antifungal Resistance
09 April 2019
Ground-breaking work by university experts in Tennessee, Texas and Swansea University is helping develop a better understanding of the growing threat posed by antifungal drug resistance.
Invasive aspergillosis is a devastating disease caused by breathing in small airborne spores of the fungus Aspergillus fumigatus and it is a condition where drug resistance has been encountered.
Healthy patients
Smart innovation
Back
Emerging Antimicrobials and Diagnostics in AMR 2019
International Matchmaking Symposium on 19-20 November, 2019 in Amsterdam, The Netherlands.
More information