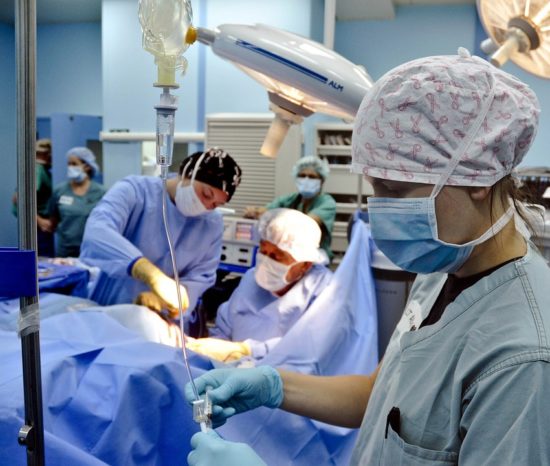 Rapid phenotypic evolution in multidrug-resistant Klebsiella pneumoniae hospital outbreak strains
Findings highlight the epidemiological value of whole genome sequencing for investigating multi-drug-resistant hospital infections and illustrate that standard typing schemes cannot capture the extraordinarily fast genome evolution of Carbapenem-resistant Klebsiella pneumoniae isolates.
Article: Microbial Genomics
Effective surveillance
Smart innovation
Back
Advancing data technologies to corner AMR 2019
International Matchmaking Symposium on 5 June, 2019 in Amsterdam, The Netherlands.
Artificial Intelligence, Internet-of-Things and Blockchain to stop ever-escalating Antimicrobial resistance.
More information