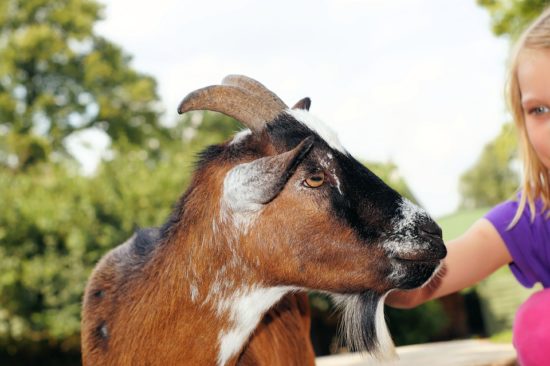 Petting zoos could potentially transmit highly virulent drug-resistant bacteria to visitors
16 April 2019
New research presented at this year's European Congress of Clinical Microbiology & Infectious Diseases (ECCMID) in Amsterdam, Netherlands (13-16 April) shows that petting zoos can create a diverse reservoir of multidrug resistant (MDR) bacteria, which could lead to highly virulent drug-resistant pathogens being passed on to visitors.
Effective surveillance
Healthy animals
Back
Advancing data technologies to corner AMR 2019
International Matchmaking Symposium on 5 June, 2019 in Amsterdam, The Netherlands.
Artificial Intelligence, Internet-of-Things and Blockchain to stop ever-escalating Antimicrobial resistance.
More information