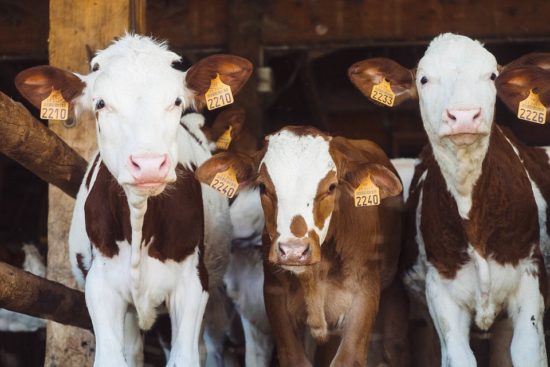 MSU scientists team up to study bovine microbiome role in antibiotic resistant bacteria
18 April 2019
A highly multi-disciplinary team of Michigan State University scientists have designed a study to probe how the intestinal microbiome of dairy cattle affects antibiotic resistance, a problem plaguing farms across the country.
Healthy animals
Back
Advancing data technologies to corner AMR 2019
International Matchmaking Symposium on 5 June, 2019 in Amsterdam, The Netherlands.
Artificial Intelligence, Internet-of-Things and Blockchain to stop ever-escalating Antimicrobial resistance.
More information