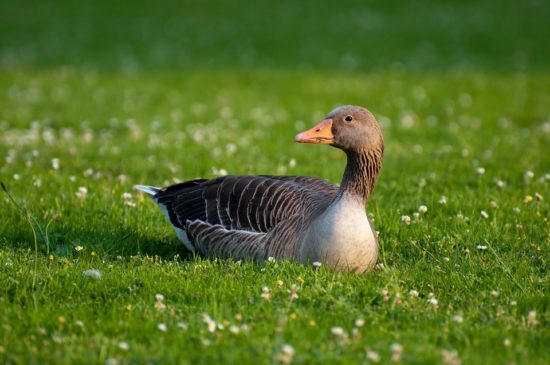 Meta-transcriptomics reveals a diverse antibiotic resistance gene pool in avian microbiomes
11 April 2019
These transcriptome data suggest that human waste, even if it undergoes treatment, might contribute to the spread of antibiotic resistance genes to the wild. Differences in microbiome functioning across different bird lineages may also play a role in the antibiotic resistance burden carried by wild birds. In summary, we reveal the complex factors explaining the distribution of resistance genes and their exchange routes between humans and wildlife, and show that meta-transcriptomics is a valuable tool to access functional resistance genes in whole microbial communities.
Clean environment
Healthy animals
Secure Food
Back
Emerging Antimicrobials and Diagnostics in AMR 2019
International Matchmaking Symposium on 19-20 November, 2019 in Amsterdam, The Netherlands.
More information