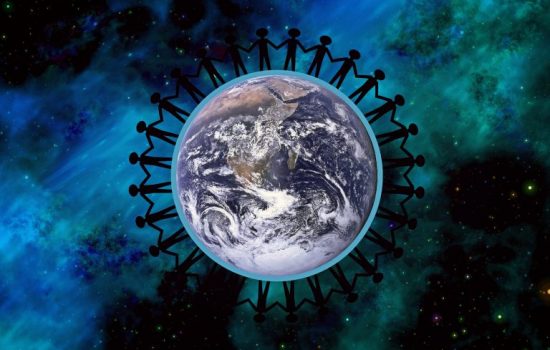 International Network for AMR Social Science
12 April 2019
The International Network for AMR Social Science (INAMRSS) is an open consortium of international academic centers focused on social science research and policy on antimicrobial resistance (AMR). It was initially created to coordinate academic input from social scientists for the Global R&D Hub.
Effective surveillance
Back
Advancing data technologies to corner AMR 2019
International Matchmaking Symposium on 5 June, 2019 in Amsterdam, The Netherlands.
Artificial Intelligence, Internet-of-Things and Blockchain to stop ever-escalating Antimicrobial resistance.
More information