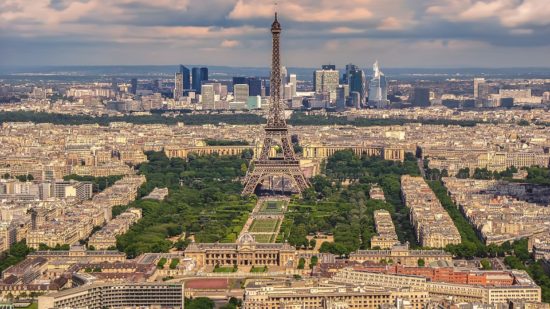 Implementation of antibiotic stewardship programmes in French ICUs in 2018: a nationwide cross-sectional survey
16 April 2019
Antibiotic stewardship programmes are not optimally implemented in French ICUs. Improvement efforts and regular monitoring of the level of implementation are needed.
Effective surveillance
Back
Advancing data technologies to corner AMR 2019
International Matchmaking Symposium on 5 June, 2019 in Amsterdam, The Netherlands.
Artificial Intelligence, Internet-of-Things and Blockchain to stop ever-escalating Antimicrobial resistance.
More information