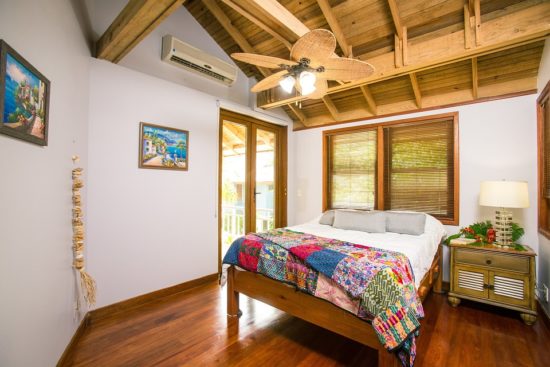 How do clean environments affect antibiotic resistance?
10 April 2019
Antibiotic resistance is one of the causes of the increased rates of death and disease from bacterial infections across the globe. Researchers conducted an analysis of the bacterial diversity and antibiotic resistance patterns of ecosystems in different indoor environments.
Clean environment
Back
Advancing data technologies to corner AMR 2019
International Matchmaking Symposium on 5 June, 2019 in Amsterdam, The Netherlands.
Artificial Intelligence, Internet-of-Things and Blockchain to stop ever-escalating Antimicrobial resistance.
More information