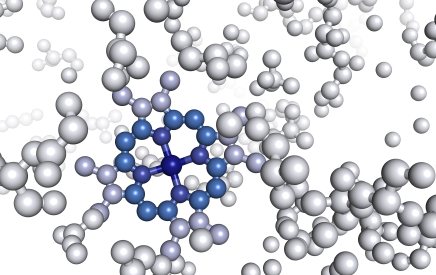 High Throughput Method to Produce and Screen Engineered Antimicrobial Lanthipeptides
09 April 2019
Given the rapid increase of antimicrobial resistance, there is a need for the development of new-to-nature antibiotics. Lantibiotics are an interesting option. Molecular biologists from the University of Groningen and their colleagues in Switzerland and Germany have now developed a pipeline to create and screen large numbers of new lantibiotic peptides.
Smart innovation
Back
Advancing data technologies to corner AMR 2019
International Matchmaking Symposium on 5 June, 2019 in Amsterdam, The Netherlands.
Artificial Intelligence, Internet-of-Things and Blockchain to stop ever-escalating Antimicrobial resistance.
More information