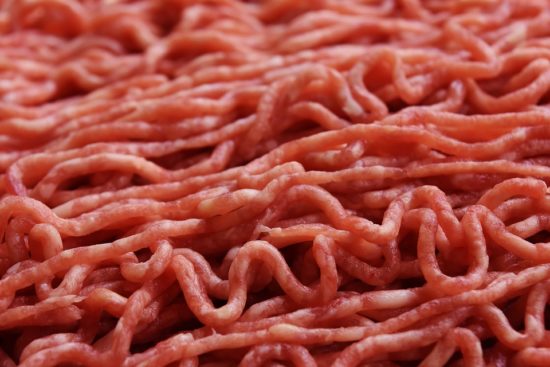 Five papers in NY Academy of Sciences on AMR
10 April 2019
The complex challenges of addressing antimicrobial resistance (AMR) make it a prototypical "One-Health" issue, according to five new papers published in theAnnals of the New York Academy of Sciences.
Effective surveillance
Healthy animals
Secure Food
Back
Advancing data technologies to corner AMR 2019
International Matchmaking Symposium on 5 June, 2019 in Amsterdam, The Netherlands.
Artificial Intelligence, Internet-of-Things and Blockchain to stop ever-escalating Antimicrobial resistance.
More information