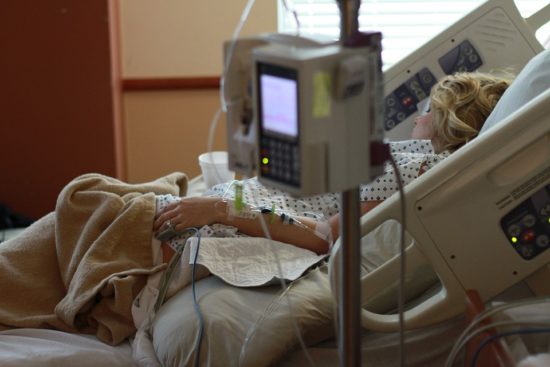 Fast-Changing Genetics Key to Hospital Superbug Survival
09 April 2019
By genetically analysing 100 strains of K. pneumoniae bacteria sampled from infected patients, carriers without symptoms and the hospital ward environment over a 14-month period, they found that the bacteria were highly transmissible and able to genetically adapt to any available antibiotic within very short periods of time.
Effective surveillance
Smart innovation
Back
Advancing data technologies to corner AMR 2019
International Matchmaking Symposium on 5 June, 2019 in Amsterdam, The Netherlands.
Artificial Intelligence, Internet-of-Things and Blockchain to stop ever-escalating Antimicrobial resistance.
More information