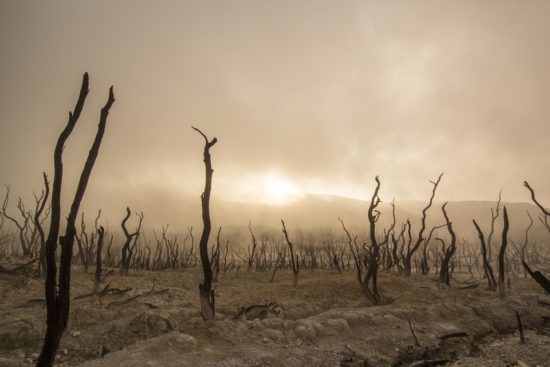 Ecological Study Identifies Potential Association Between Antimicrobial Resistance And Climate Change
15 April 2019
New research presented at this week's 29th European Congress of Clinical Microbiology & Infectious Diseases (ECCMID) in Amsterdam, Netherlands, identifies a novel association between antibiotic resistance and climate change. The study was conducted at the Institute of Infection Control and Infectious Diseases, University Medical Center Göttingen (UMG), Germany, in collaboration with the Hannover Medical School (MHH), Germany. The lead author is Professor Simone Scheithauer of UMG.
Clean environment
Effective surveillance
Back
Emerging Antimicrobials and Diagnostics in AMR 2019
International Matchmaking Symposium on 20 November, 2019 in Amsterdam, The Netherlands.
More information