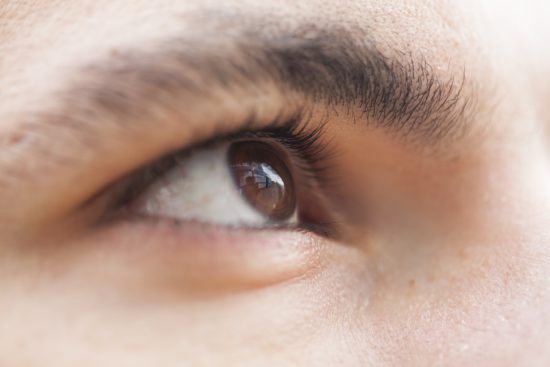 Choosing Wisely: Antibiotic Use in Ophthalmic Surgery
18 April 2019
A multidisciplinary approach is important, and local microbiologic surveillance is mandatory. We should not give topical or oral antibiotics for intravitreal injection. We should prescribe broad-spectrum topical therapy following surgery based on local microbiologic surveillance. Antibiotic resistance in ophthalmology is necessarily applicable to systemic resistance defined because topical antibiotics obtain concentrations higher than oral antibiotics. Risk assessment is the key process to combat defensive medicine. In selected patients, additional preventive measures may be necessary.
Healthy patients
Back
Emerging Antimicrobials and Diagnostics in AMR 2019
International Matchmaking Symposium on 19-20 November, 2019 in Amsterdam, The Netherlands.
More information