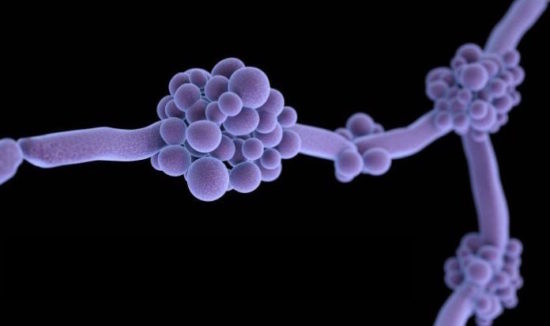 Candida auris: When hospitals become a source of infection
09 April 2019
In a study of 27 intensive care units in hospitals across the country, 19 were seen having Candida auris, says Dr Arunaloke Chakrabarti. Candida auris is the multi-drug resistant fungus that has public-health authorities across the world very worried.
Effective surveillance
Back
Advancing data technologies to corner AMR 2019
International Matchmaking Symposium on 5 June, 2019 in Amsterdam, The Netherlands.
Artificial Intelligence, Internet-of-Things and Blockchain to stop ever-escalating Antimicrobial resistance.
More information