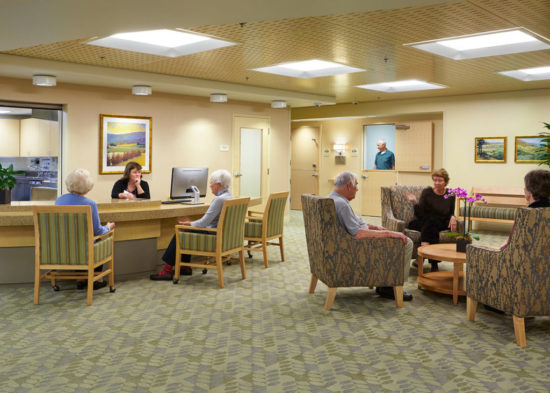 Antimicrobial use in UK long-term care facilities: results of a point prevalence survey
18 April 2019
This survey identified high prophylactic use of antibiotics. There are opportunities for community pharmacy teams to improve antimicrobial stewardship in long-term care facilities settings, including workforce education.
Effective surveillance
Back
Advancing data technologies to corner AMR 2019
International Matchmaking Symposium on 5 June, 2019 in Amsterdam, The Netherlands.
Artificial Intelligence, Internet-of-Things and Blockchain to stop ever-escalating Antimicrobial resistance.
More information