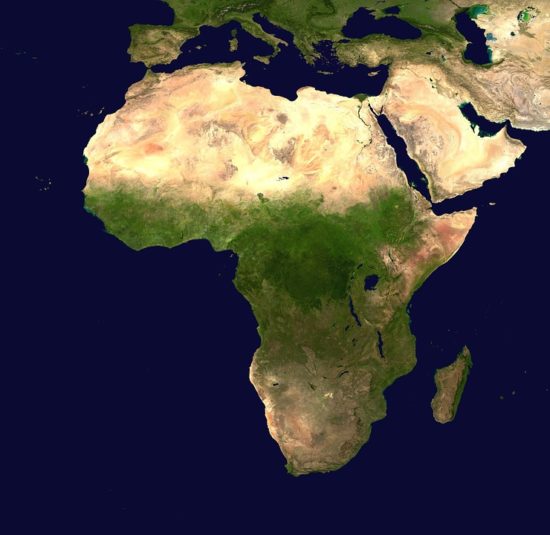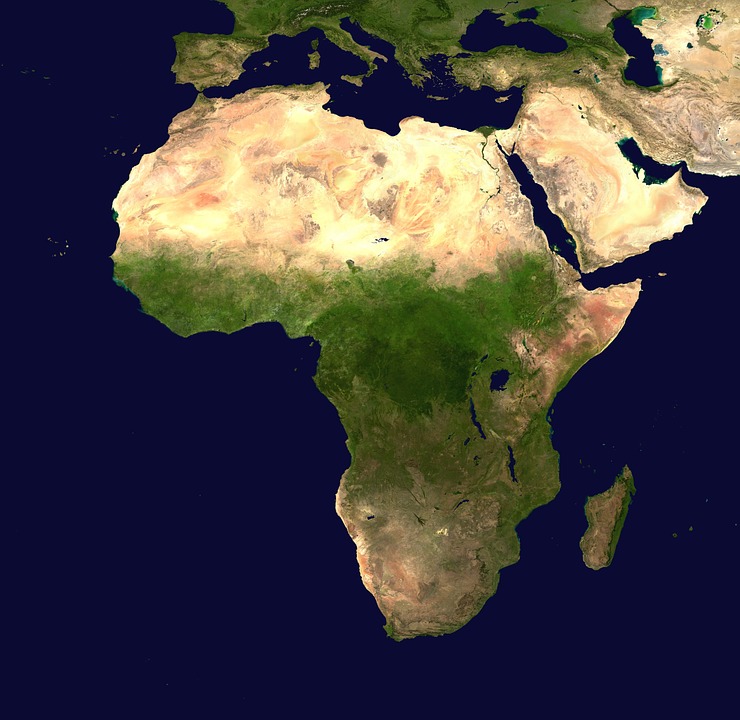 Announcing the Mapping Antimicrobial Resistance and Antimicrobial Use Partnership (MAAP) project
12 April 2019
The Mapping Antimicrobial Resistance and Antimicrobial Use Partnership (MAAP) project is being undertaken through a consortium of the African Society for Laboratory Medicine (ASLM), the Center for Disease Dynamics, Economics & Policy (CDDEP), IQVIA Solutions (Pty) Ltd , Africa CDC, West African Health Organisation (WAHO), the Eastern, Central and Southern African Community (ECSA) and Innovative Support to Emergencies, Diseases and Disasters (InSTEDD).
Effective surveillance
Back
Advancing data technologies to corner AMR 2019
International Matchmaking Symposium on 5 June, 2019 in Amsterdam, The Netherlands.
Artificial Intelligence, Internet-of-Things and Blockchain to stop ever-escalating Antimicrobial resistance.
More information