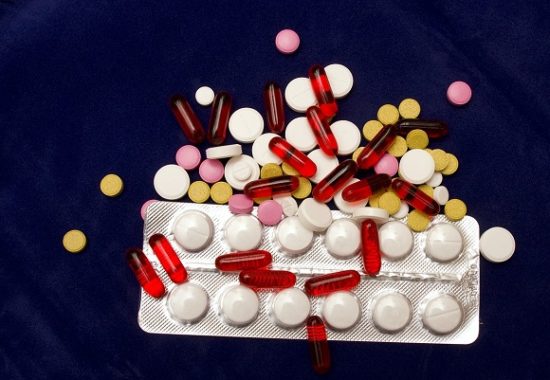 Access Barriers to Antibiotics
16 April 2019
In a new report, researchers at the Center for Disease Dynamics, Economics & Policy (CDDEP) conducted stakeholder interviews in Uganda, India, and Germany, and literature reviews to identify key access barriers to antibiotics in low-, middle-, and high-income countries.
Effective surveillance
Back
Advancing data technologies to corner AMR 2019
International Matchmaking Symposium on 5 June, 2019 in Amsterdam, The Netherlands.
Artificial Intelligence, Internet-of-Things and Blockchain to stop ever-escalating Antimicrobial resistance.
More information