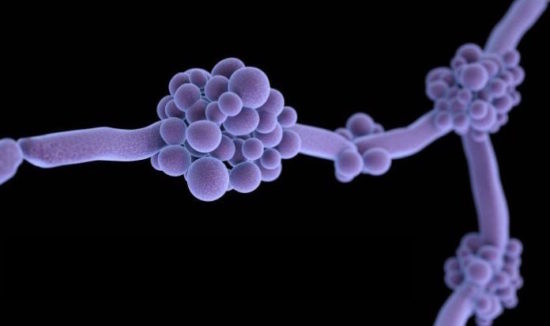 A Mysterious Infection, Spanning the Globe in a Climate of Secrecy
The rise of Candida auris embodies a serious and growing public health threat: drug-resistant germs.
Last May, an elderly man was admitted to the Brooklyn branch of Mount Sinai Hospital for abdominal surgery. A blood test revealed that he was infected with a newly discovered germ as deadly as it was mysterious. Doctors swiftly isolated him in the intensive care unit.
Article: The New York Times
Clean environment
Healthy animals
Back
Advancing data technologies to corner AMR 2019
International Matchmaking Symposium on 5 June, 2019 in Amsterdam, The Netherlands.
Artificial Intelligence, Internet-of-Things and Blockchain to stop ever-escalating Antimicrobial resistance.
More information