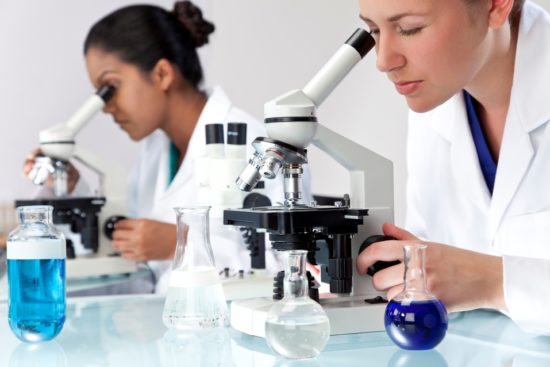 The AMR Centre secures £2.3m funding boost
The AMR Centre, a body with public and private investors leading the UK's response to the global health threat posed by antimicrobial resistance, has received a significant funding package to support the expansion of its pipeline of new drugs to treat drug-resistant infections.
Article: AMR Centre
Smart innovation
Back
Advancing data technologies to corner AMR 2019
International Matchmaking Symposium on 5 June, 2019 in Amsterdam, The Netherlands.
Artificial Intelligence, Internet-of-Things and Blockchain to stop ever-escalating Antimicrobial resistance.
More information