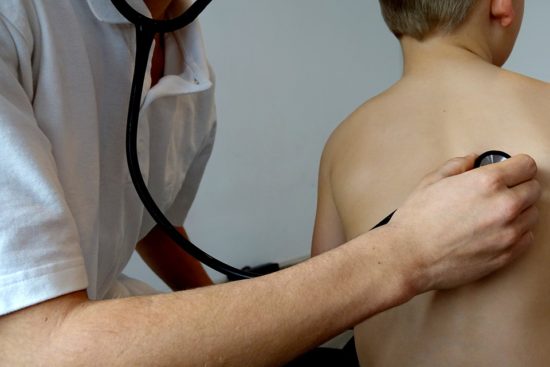 TB Medicine Pretomanid Enters Regulatory Review Process in the United States
TB Alliance's new drug application (NDA) for the novel tuberculosis (TB) drug candidate pretomanid has been accepted for review by the United States Food and Drug Administration (FDA). The application is for the use of pretomanid as part of a new regimen, in combination with bedaquiline and linezolid, for the treatment of extensively drug-resistant (XDR) TB, treatment intolerant multidrug-resistant (MDR) TB, and treatment non-responsive MDR-TB.
Article: TB Alliance
Smart innovation
Back
Advancing data technologies to corner AMR 2019
International Matchmaking Symposium on 5 June, 2019 in Amsterdam, The Netherlands.
Artificial Intelligence, Internet-of-Things and Blockchain to stop ever-escalating Antimicrobial resistance.
More information