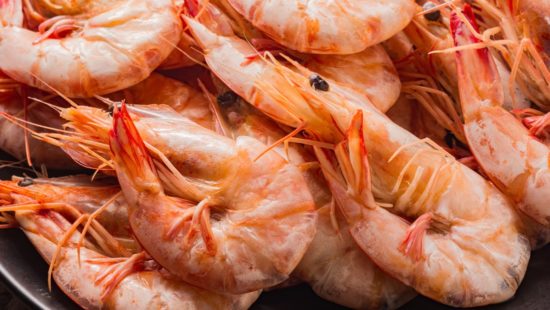 Shrimp containing antibiotic-resistant bacteria found in Canadian grocery stores
A CBC Marketplace investigation has found worrying levels of antibiotic-resistant bacteria on imported shrimp bought at major grocery stores across Canada.
It's a gap': Canada checks for antibiotics in imported seafood, but not for superbugs that could be resistant
Article: CBC
Clean environment
Back
Advancing data technologies to corner AMR 2019
International Matchmaking Symposium on 5 June, 2019 in Amsterdam, The Netherlands.
Artificial Intelligence, Internet-of-Things and Blockchain to stop ever-escalating Antimicrobial resistance.
More information