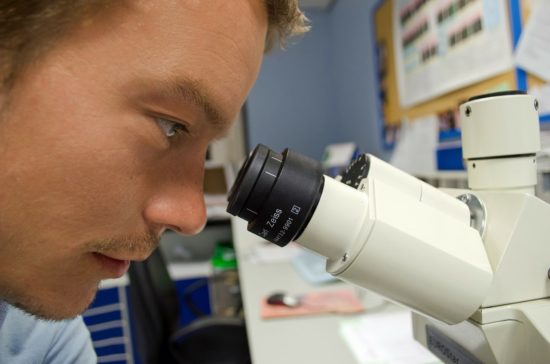 New Chemical Probes Advance Search for New Antibiotics
Indiana University researchers are advancing knowledge about how bacteria build their cell walls that could contribute to the search for new antibacterial drugs. They have created a new tool to observe living cells in real time under a microscope.
Article: Infection Control Today
Smart innovation
Back
Advancing data technologies to corner AMR 2019
International Matchmaking Symposium on 5 June, 2019 in Amsterdam, The Netherlands.
Artificial Intelligence, Internet-of-Things and Blockchain to stop ever-escalating Antimicrobial resistance.
More information