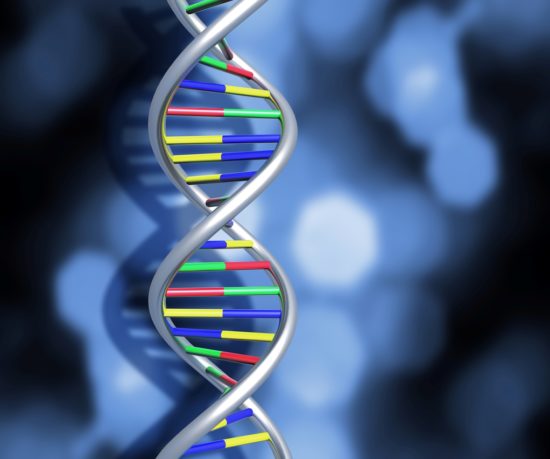 LSP co-leads $50 million Series A financing in SNIPR BIOME
Copenhagen, 11 March 2019 – SNIPR BIOME, a leading CRISPR and microbiome private biotech company incorporated in Copenhagen, Denmark, today announced a $50 million series A financing led by LSP and existing investor Lundbeckfonden Emerge (Copenhagen) together with North-East Family Office (Copenhagen) and Wellington Partners (Munich).
SNIPR BIOME is pioneering a novel use of CRISPR/Cas technology to selectively and precisely eradicate target bacteria, while leaving the rest of the patient's microbial community intact.
The proceeds of the $50 million (€43 million, DKK320 million) financing will fund the further development of the company's pioneering CRISPR technology platform and the company's first clinical programs.
Smart innovation
Back
Advancing data technologies to corner AMR 2019
International Matchmaking Symposium on 5 June, 2019 in Amsterdam, The Netherlands.
Artificial Intelligence, Internet-of-Things and Blockchain to stop ever-escalating Antimicrobial resistance.
More information