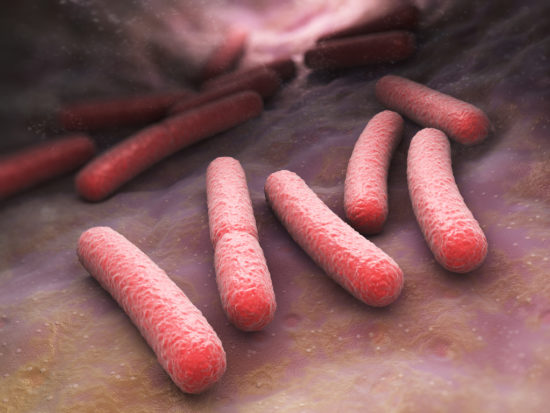 Deadly Staph Infections Still Threaten the U.S.
More than 119,000 people suffered from bloodstream Staphylococcus aureus (staph) infections in the United States in 2017 – and nearly 20,000 died, according to a new Vital Signs report released today by the Centers for Disease Control and Prevention (CDC). The findings show that hospital infection control efforts successfully reduced rates of serious staph infections in the U.S. Recent data, however, show that this success is slowing and staph still threatens patients.
Article: Infection Control Today 
Effective surveillance
Back
Emerging Antimicrobials and Diagnostics in AMR 2019
International Matchmaking Symposium on 19-20 November, 2019 in Amsterdam, The Netherlands.
More information