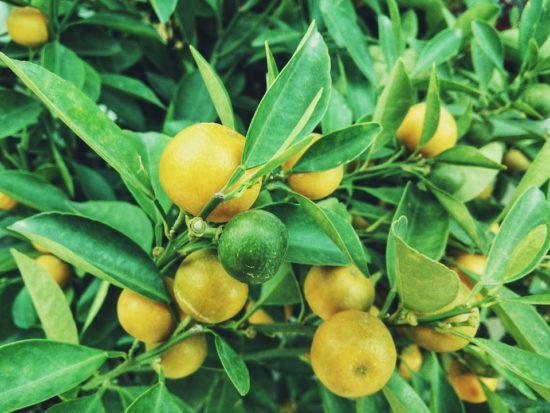 Antibiotics set to flood Florida's troubled orange orchards
A desperate plan to fight a citrus scourge has public-health advocates and scientists concerned.
Article: Nature
Clean environment
Back
Advancing data technologies to corner AMR 2019
International Matchmaking Symposium on 5 June, 2019 in Amsterdam, The Netherlands.
Artificial Intelligence, Internet-of-Things and Blockchain to stop ever-escalating Antimicrobial resistance.
More information