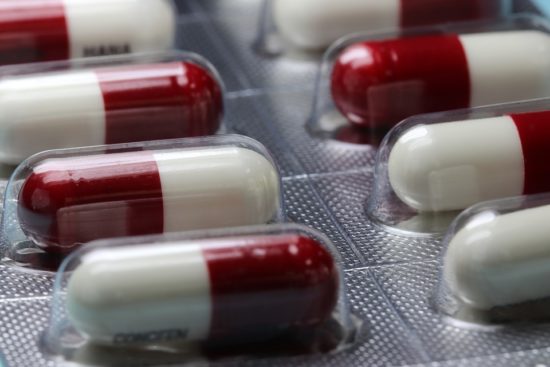 Antibiotic stewardship targets in the outpatient setting
Poor antibiotic prescribing was found in the outpatient setting. This study identifies areas for improvement via stewardship.
Article: American Journal of Infection Control 
Effective surveillance
Back
Advancing data technologies to corner AMR 2019
International Matchmaking Symposium on 5 June, 2019 in Amsterdam, The Netherlands.
Artificial Intelligence, Internet-of-Things and Blockchain to stop ever-escalating Antimicrobial resistance.
More information