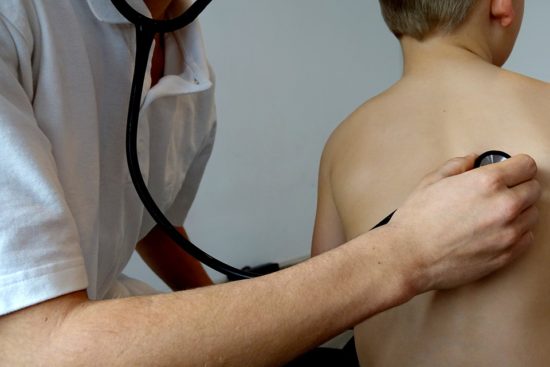 Accelerating Diagnostics of Multi-Resistant Tuberculosis
UZH molecular biologist Prajwal and a team of researchers have developed a comprehensive rapid diagnostic test for multi-resistant tuberculosis pathogens. He now wants to turn the test into a commercial product with the help of a UZH Entrepreneur Fellowship.
Article: University of Zurich
Healthy patients
Back
Advancing data technologies to corner AMR 2019
International Matchmaking Symposium on 5 June, 2019 in Amsterdam, The Netherlands.
Artificial Intelligence, Internet-of-Things and Blockchain to stop ever-escalating Antimicrobial resistance.
More information