Emerging Antimicrobials and Diagnostics in AMR 2019
Following the success of 'Emerging Technologies in AMR 2018' we are happy to announce 'Emerging Antimicrobials and Diagnostics in AMR 2019'!
Emerging Antimicrobials and Diagnostics deserve a podium
The background of the Matchmaking Symposium is that many Academic Researchers, Start-up's and SME's within and outside Europe are investigating and developing novel powerful antibiotics, other antimicrobials, vaccines, diagnostics and other solutions for AMR. Technologies we desperately need in the global fight against AMR. Meanwhile many of these technologies stay under the radar and are not known to either the investor community, to large companies like big pharma, to authorities or to anticipated end users like hospitals.
Matchmaking Symposium 'Emerging Antimicrobials and Diagnostics in AMR 2019' provides an excellent podium
The event provides an excellent podium for emerging Antimicrobials and Diagnostics as well as an exciting program including orchestrated matchmakings, Round Tables, funding and partnering opportunities and Info/expo market. Excellent networking opportunities.
Symposium partner: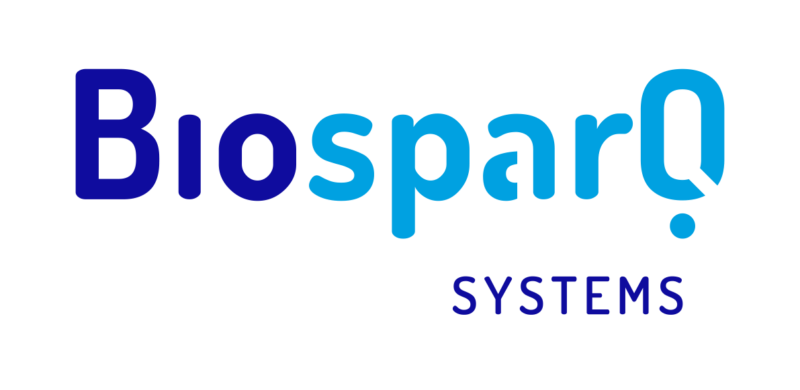 In short the Matchmaking Symposium will offer:
Technology updates
Novel breakthrough antibiotics and other antimicrobials, vaccines, diagnostics by renowned speakers from Academia, Big Pharma, Big Diagnostics companies within and outside Europe.
Matchmakings
Well orchestrated matchmaking sessions for scientists, start-up's, SME's and large companies to present upcoming technologies and products to investors, big pharma and to end users such as hospitals
Round tables
Two round table sessions target on how to boost the development and commercialisation of novel Antimicrobials and Diagnostics:
Round table I: Subject to follow
Round table II: Subject to follow
Funding-partnering
Global funds and partnering organisations will present. In 2018 the Novo Repair Impact Fund as well as the BEAM Alliance presented their respective organisations.
Awareness on AMR
Global initiatives focused on creating awareness on AMR will present themselves. In 2018 the global "WAAW" campaign by the WHO as well as the "I'm a resistance fighter' campaign by the BD Foundation were presented.
Expo / Info market
The exposition space will give the floor to public and private organisations to present their contribution to combatting AMR.
Date: 20 November, 2019
Location: The Netherlands
Time: 9:00 am – 19:00 pm
The detailed program is currently being worked out. Please contact us if you / your organisation is interested to present, to sponsor or otherwise contribute to the event!
Contact:
Maarten van Dongen
+31651558068 / info@amr-insights.eu
Back